Overview
Goldy & Bear handcrafted their recipes. Choosing only the most
nutritious and delicious ingredients that, unlike alternative breakfast
meals, will fill you up and won't leave you feeling groggy and tired
throughout your day.
Services
Product Bunddle Builder
Tired Discount
Free Gift Addition
Challenge & Solution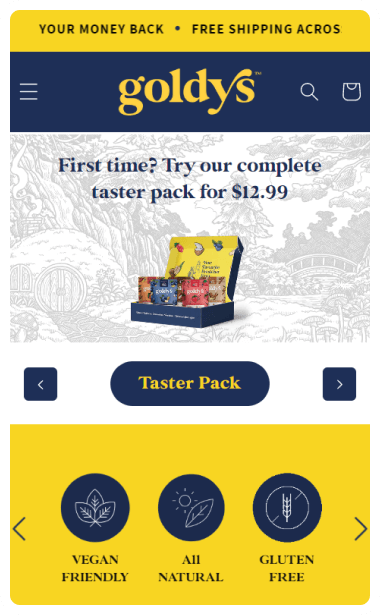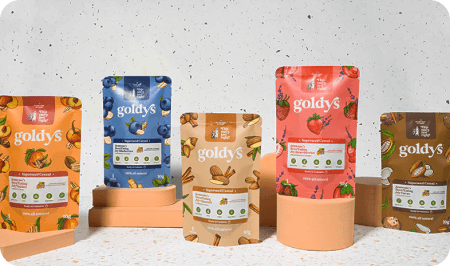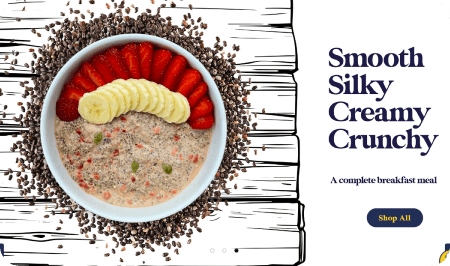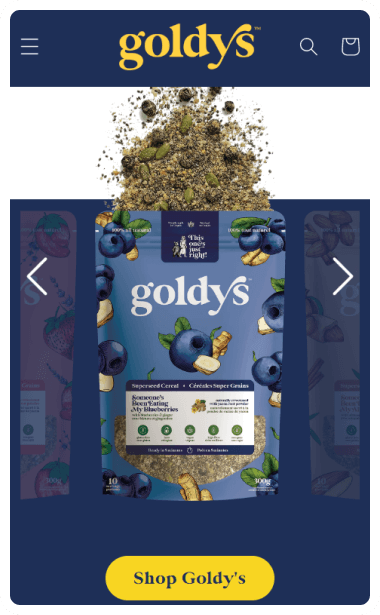 The Challenge
Goldys contacted Xgentech to develop their new e-commerce website. The objective was to optimize the user experience, enhance the website for conversions and provide the brand with the means to showcase their product quality to the world.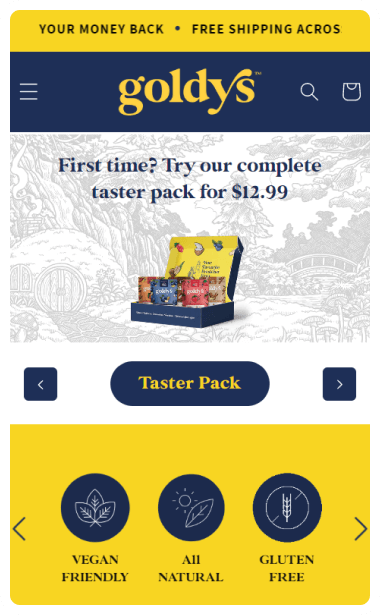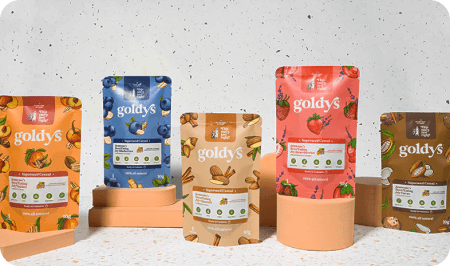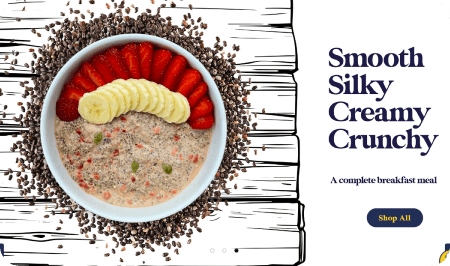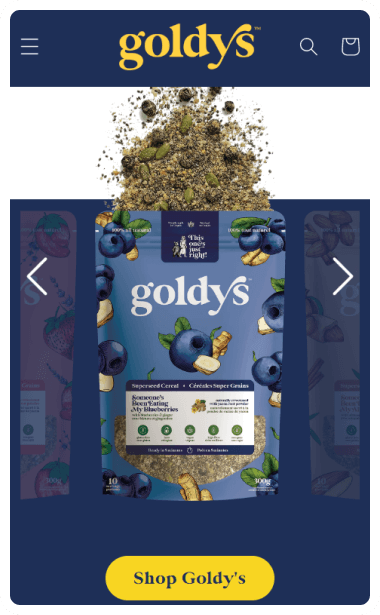 The Solution
We worked in partnership with Goldy's team to create an e-commerce solution that emphasizes on a striking design, captivating content, and eye-catching photography that illustrates the brand story.
Content Rich
The primary focus is on supplying customers with valuable information to aid in their purchasing decisions while also optimizing the home page for conversions.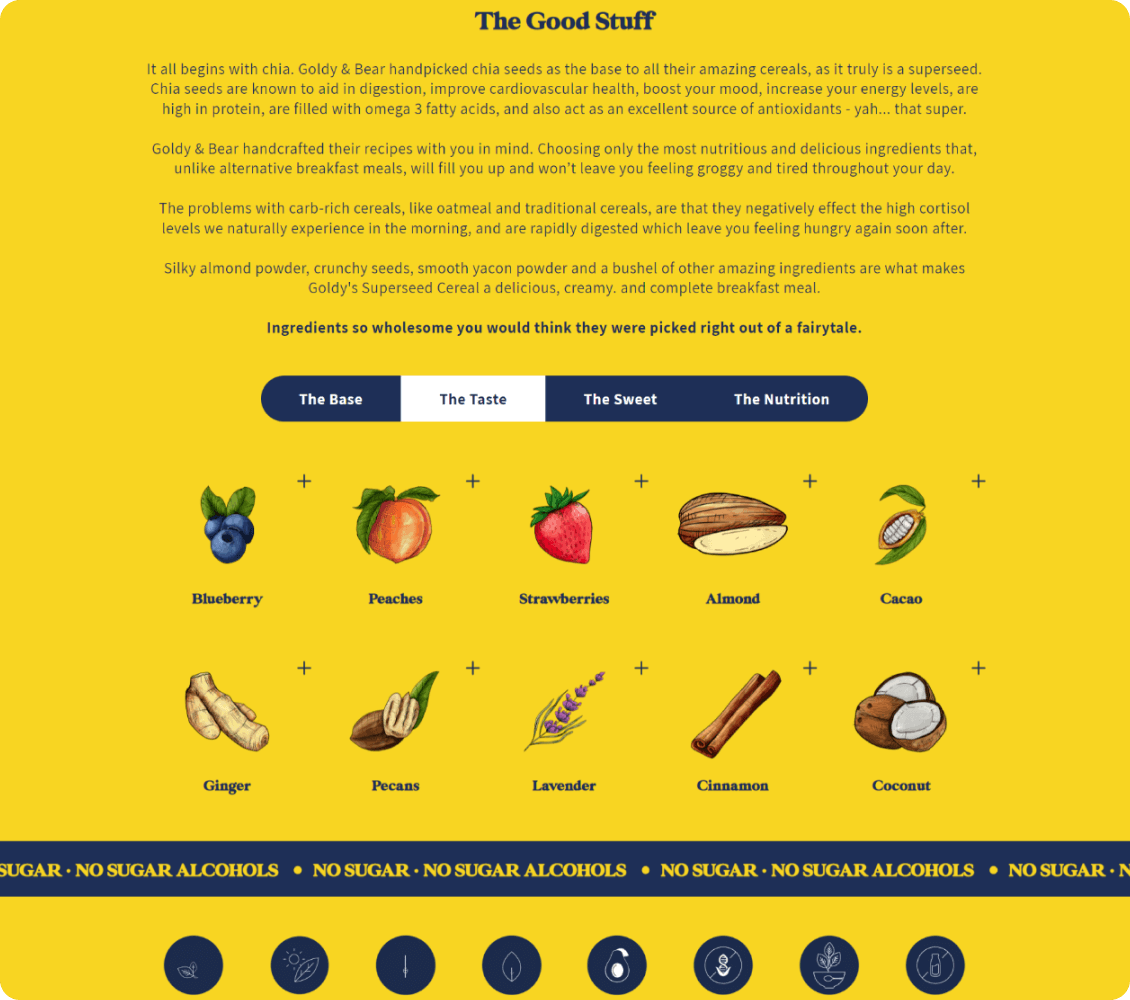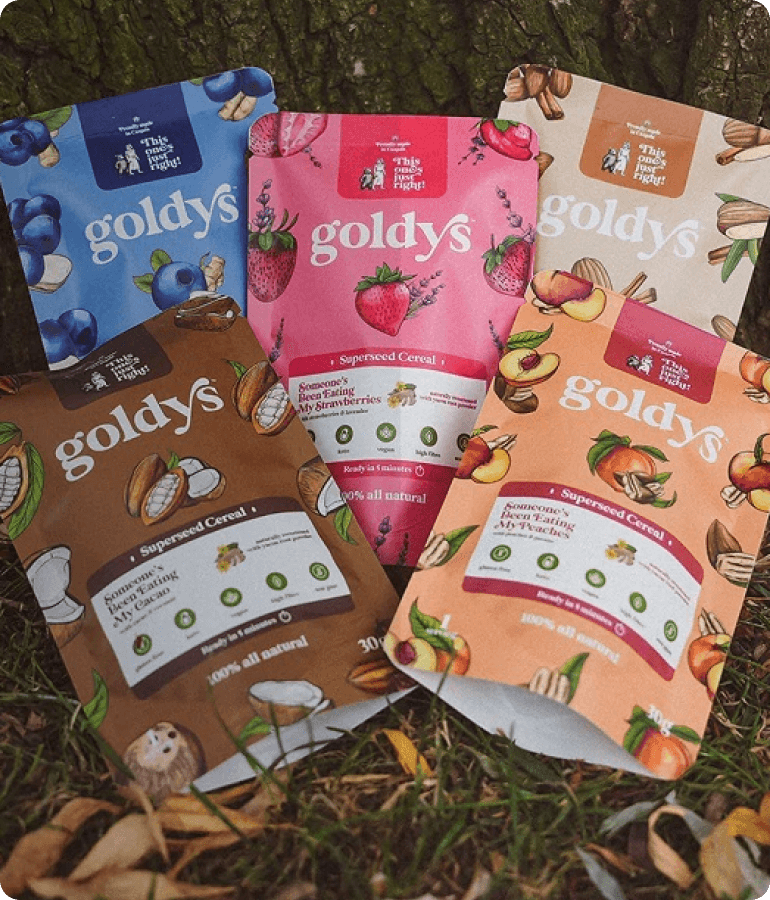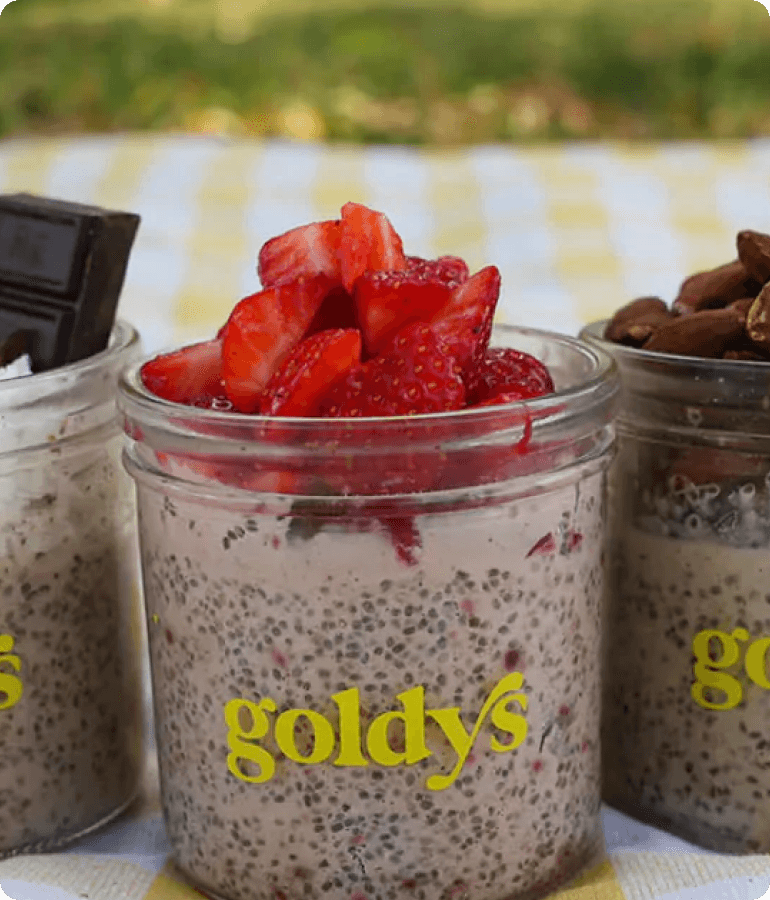 Custom Build a Bundle
We developed a Custom Build a Bundle feature that enables visitors to create personalized bundle deals, resulting in an increase in sales and customer satisfaction.
The appearance of the bundle in the store was also customized to make it more prominent and easily recognizable for customers.
By providing bundle deals, we motivated customers to purchase multiple items, thus enhancing the average order value for the store.