As a Shopify agency, we understand that building a store is just the first step in the journey of a successful e-commerce business. That's why we offer our clients a Priority Service to ensure they have access to the support they need beyond the initial build of their store. We believe that our clients deserve the best and that's why we give them priority access to our team of developers and designers. This allows them to get the Shopify help they need and implement changes to their store as required, with minimal delay. Our goal is to ensure that our clients have the support they need to succeed, and our Priority Service is a key part of that.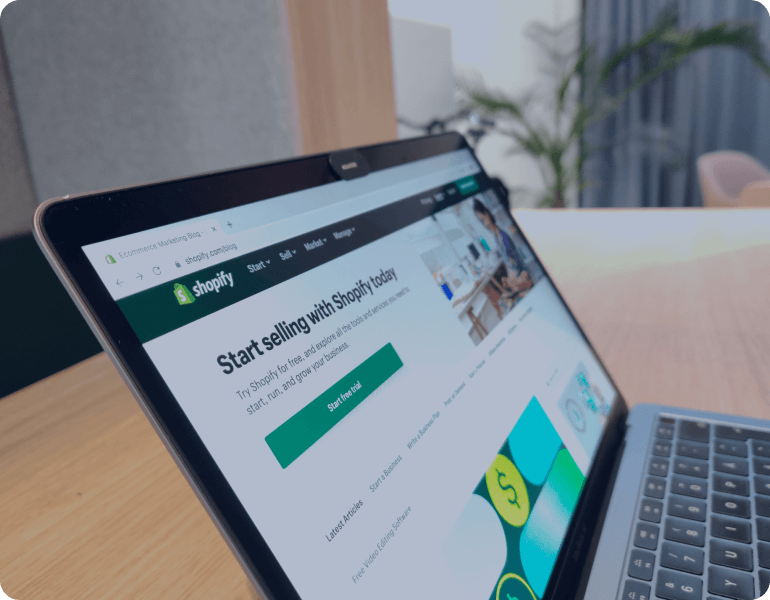 How We Do It
Flexible Packages
Productive workflow
Dedicated Account Manager
Frequently asked questions
What is Priority Service and what does it include?
How does Priority Service differ from regular support?
How can I purchase Priority Service?
Can I cancel or change my Priority Service package?