About us
Who We
Are
We are Shopify Partner Agency, dedicated to helping your business succeed through custom Shopify theme design, development and marketing strategies. Our team takes a personalized approach to ecommerce, ensuring that each Shopify store we create is tailored to meet the specific needs of your brand. We love helping merchants scale their businesses through proven ecommerce development & UX design, conversion rate optimization and email marketing strategies.
Learn About Us
We have worked with Xgentech for almost a year and our experience has been incredible! Not only is the team friendly and easy to work with, but also they are able to respond to all of our requests in a professional and timely manner. Everything we've needed assistance with, such as site development, design, and bug fixes, they have been able to do very quickly and perfectly. Since working with Xgentech, our site's functionality has drastically improved which is allowing us to reach more people and increase our conversion rate. There is nothing this team can't do!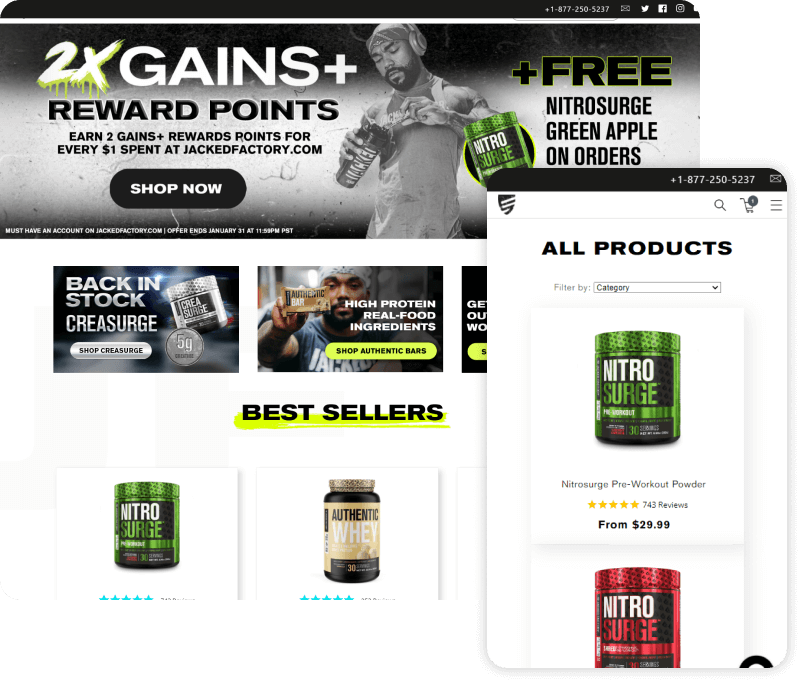 Miten and his team at XgenTech did a great job building and supporting our website. Right from the start, he picked out several templates that could work with our single product. From there, we had a great collaboration in building an attractive and informative website. We have a unique nutritional product, Brain Wafers, that needed its information presented in a friendly and creative format that wouldn't turn off visitors. And whenever we came up with ideas that weren't part of the original Pixel Union theme, Miten was able to come up with ways to implement them. Finally, Miten always responded to our questions quickly. Even though we had a lot of questions, he always patiently answered them. We highly recommend Miten and XgenTech.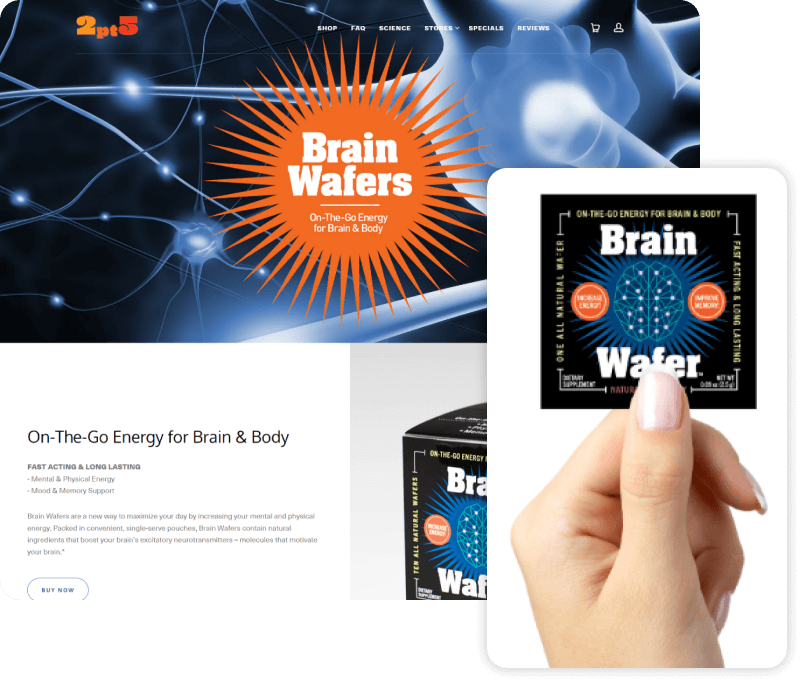 Luxury means giving customers a seamless experience across their buying journey. We try to focus on highlighting the products that they're going to be investing in as well as ensuring our site feels like an extension of our physical space here at Hirshleifers. For us, Xgentech helped bring out that look and feel on the website. It focuses on our story, our collection, and how we want our brand to be perceived from start to end. Loved working with the team!