Overview
Dr. Rebecca Kazin-a Johns Hopkins-trained Dermatologist, educator, and inventor. She and her nationally renowned team of chemists spent over 6 years in research and development to create the formula that not only repairs and protects your scalp, but also improves and protects your hair.

She personally tested each formulation knowing that only products that she would use for herself, would be acceptable for production. From day one, her goal was to do better than the average-quality scalp and hair care that was currently on the market.

Services
Custom Recharge Integration
See Live
Challenge & Solution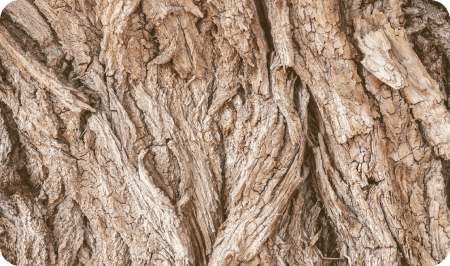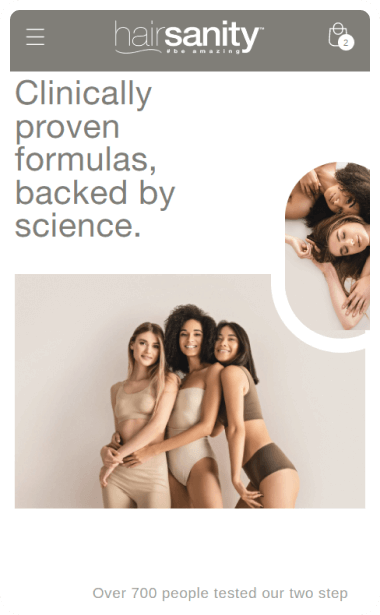 The Challenge
The objective was to enhance the brand and make the subscription service more efficient by including a more sophisticated Recharge integration with the ultimate goal of converting more transactions into loyal customers. The desired result was to establish an ecommerce presence that better showcases the brand.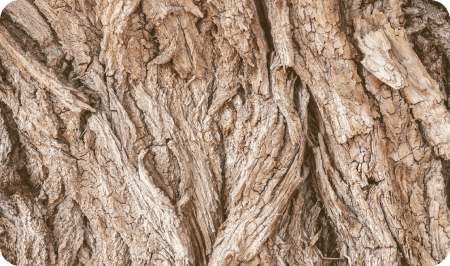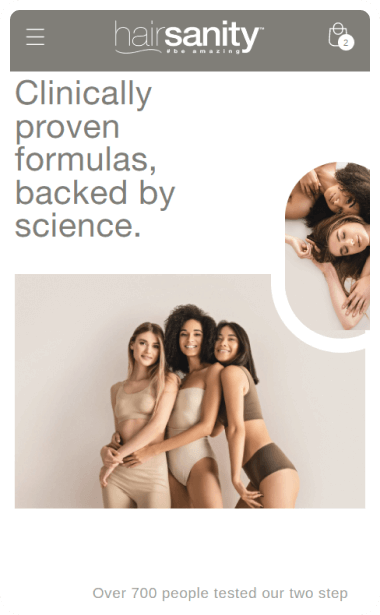 The Solution
Working together with the Hairsanity, We developed an elegant e-commerce website that centers on a minimalistic design with elevated story telling.
Content Inspired Design
The main objective is to provide customers with useful information to assist them in making informed purchasing decisions while also improving the conversion rate.
Mobile First
Given that the brand's target audience primarily shopped on mobile, we adopted a mobile-first approach.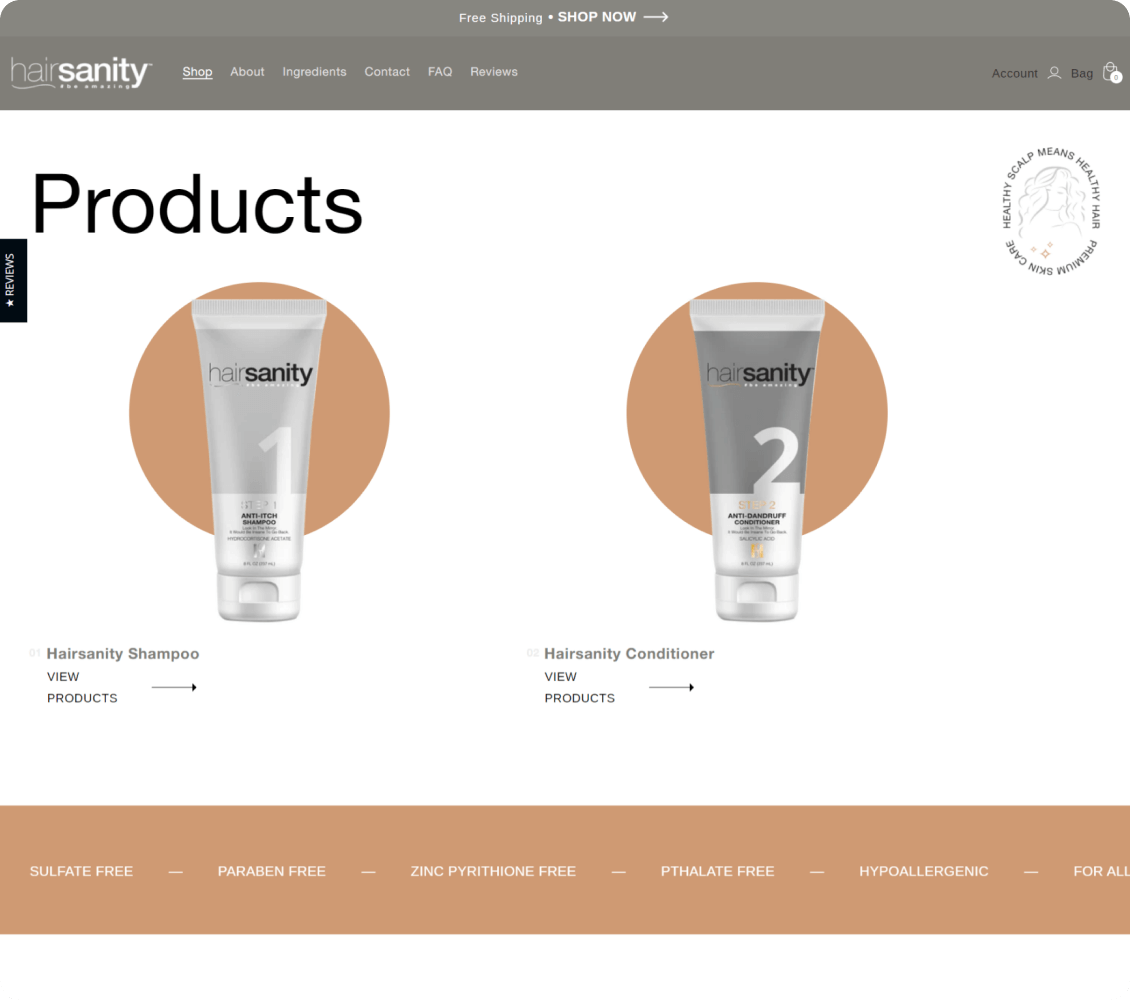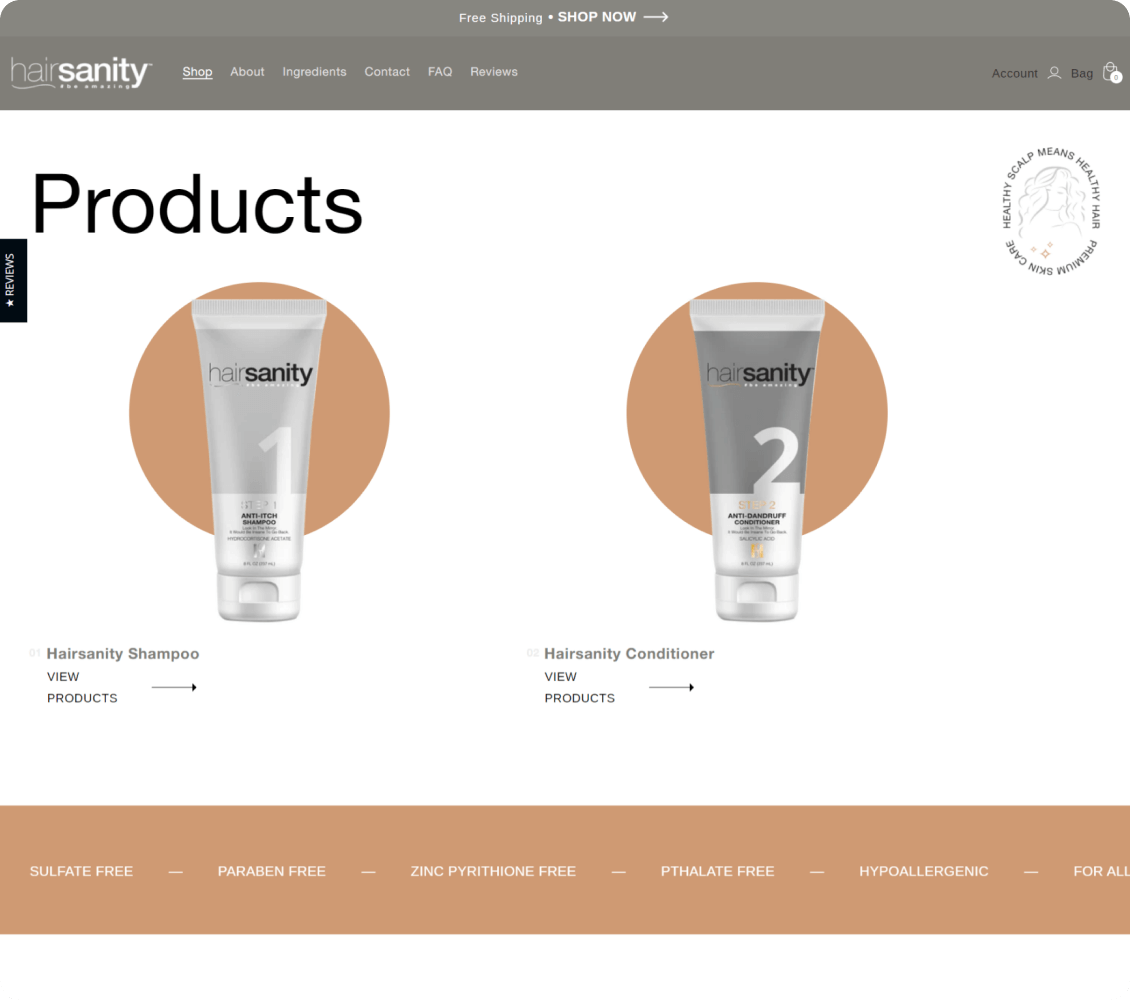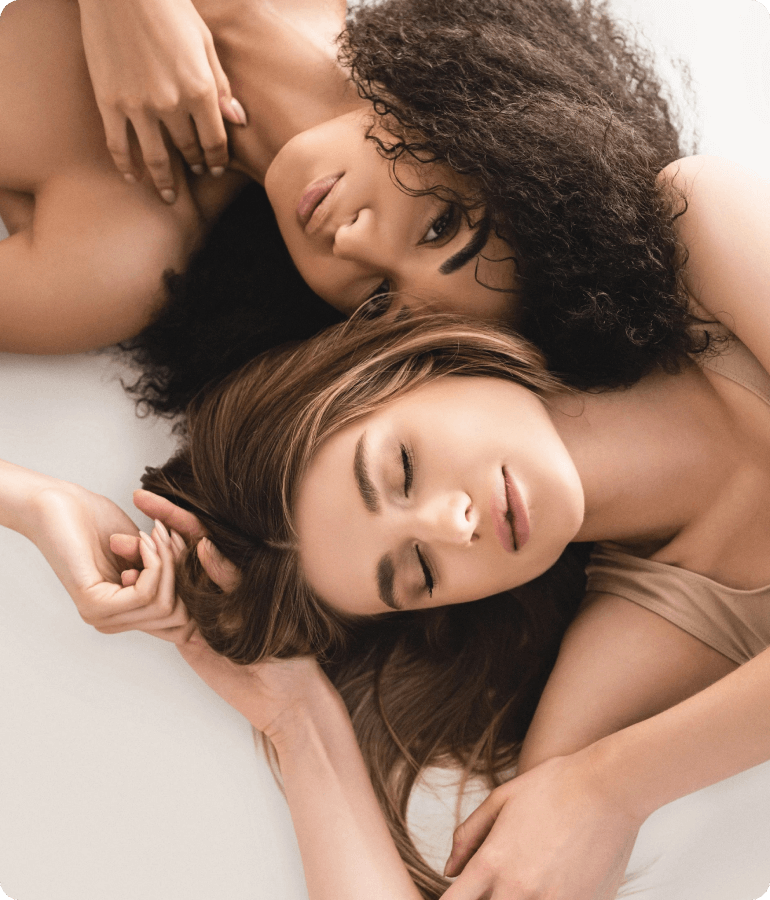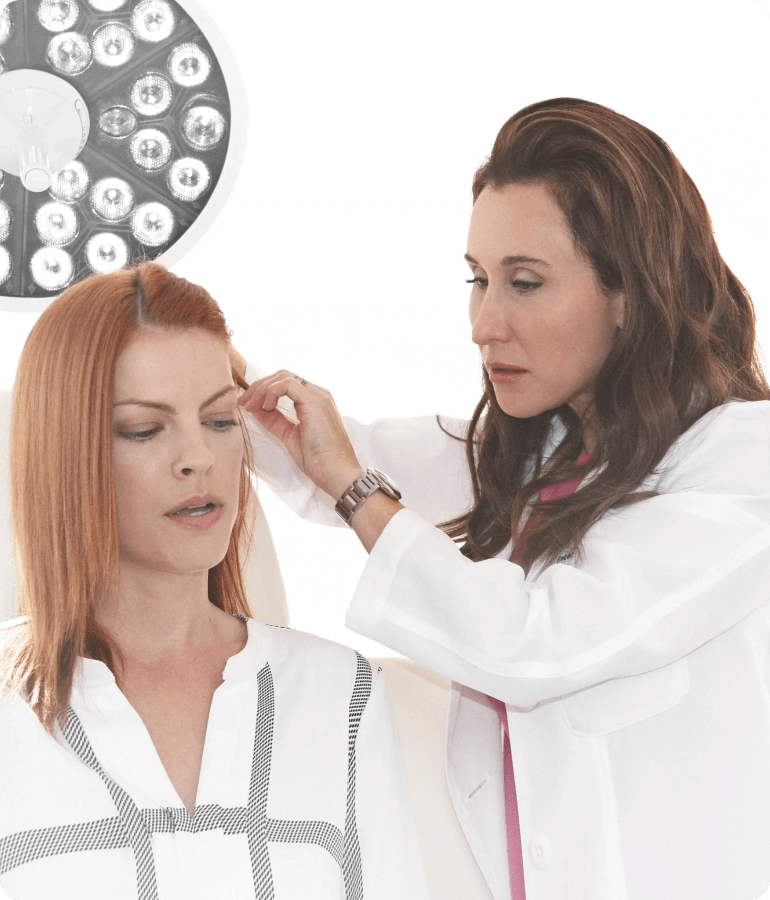 User-friendly experience
The project was quite intriguing as it consistently presented us with new challenges and the requirement to devise solutions within the context of integrating specific functionalities in Shopify.
Recharge Subscription
For few years, Xgentech has been assisting subscription-based e-commerce businesses in scaling their operations by working in partnership with ReCharge. Our expertise in developing Shopify stores and integrating the ReCharge platform enables brands to harness the potential of subscription-based services and products.