Overview
Out of tragedy Winnie Travel & Co Inc. was born.  Grappling with her grandmother's death during the pandemic, our Founder and CEO decided to turn tragedy into triumph.
Affectionally named after her grandmother (Grandmummy) Winifred "Winnie" was launched as a luxury lifestyle brand that offers a combination of vegan and tradition leather goods & accessories at an affordable price.  Our products are designed for work, play and if you want to head into the weekend with style.  Each collection was thoughtfully designed and sourced to elevate your every journey.
Services
Shopify Custom Theme Development
UX Design
Launched in Few Weeks
Optimised for Conversion
technologies
Shopify
Yotpo
Shopify Inbox App
See Live
Challenge & Solution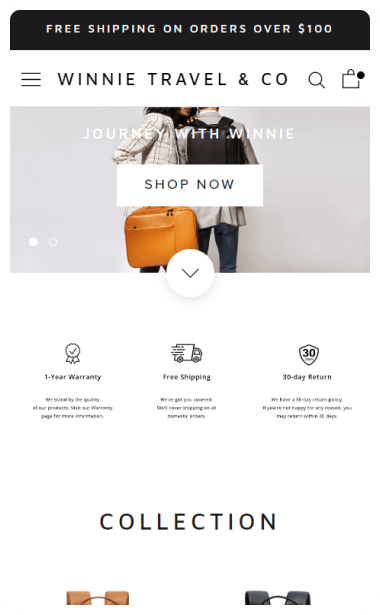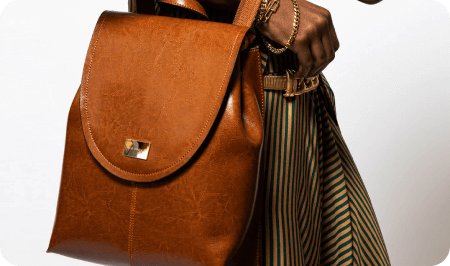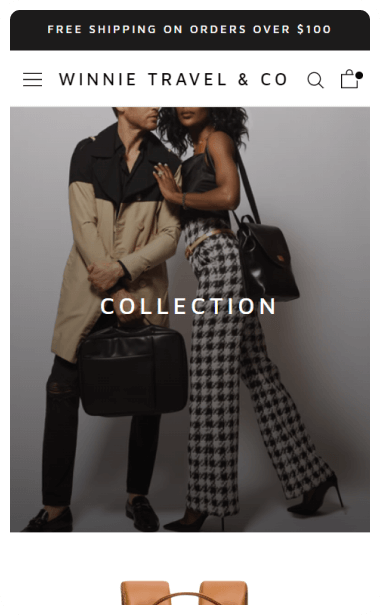 The Challenge
Winnie Travel & Co Inc required a new e-commerce solution that is manageable, geared towards increasing conversions, quick to implement and represents their luxury lifestyle brand that combines both vegan and traditional leather goods & accessories at an accessible price point.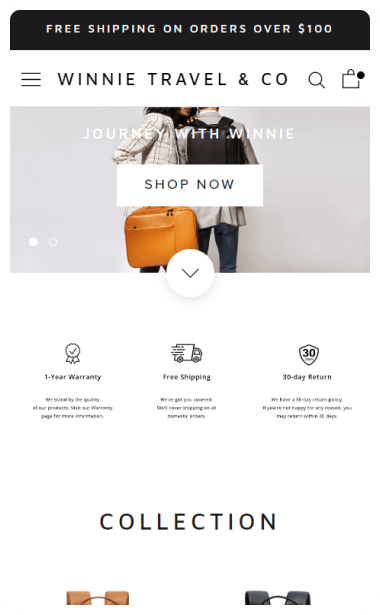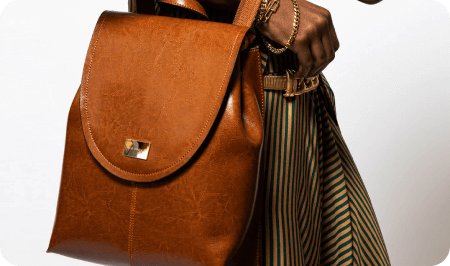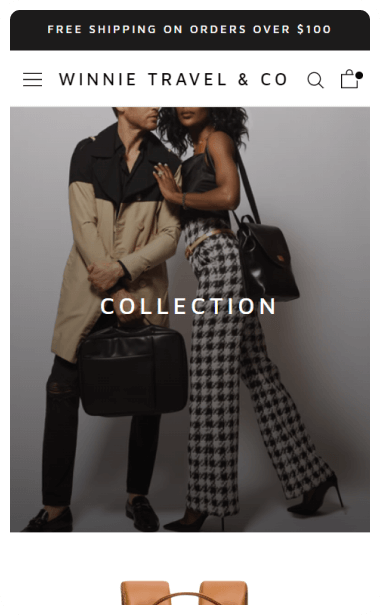 The Solution
We suggested a theme that includes an additional Custom Theme Customization. Thanks to the team's expertise in the Shopify platform the website was designed, developed, and launched in required timeline.
Seamless e-commerce experience
A smooth and uninterrupted e-commerce experience is crucial for the success of any online store. With this in mind, we have designed a website that offers a seamless shopping journey for customers, featuring easy navigation, quick page loading, and an uncomplicated checkout process.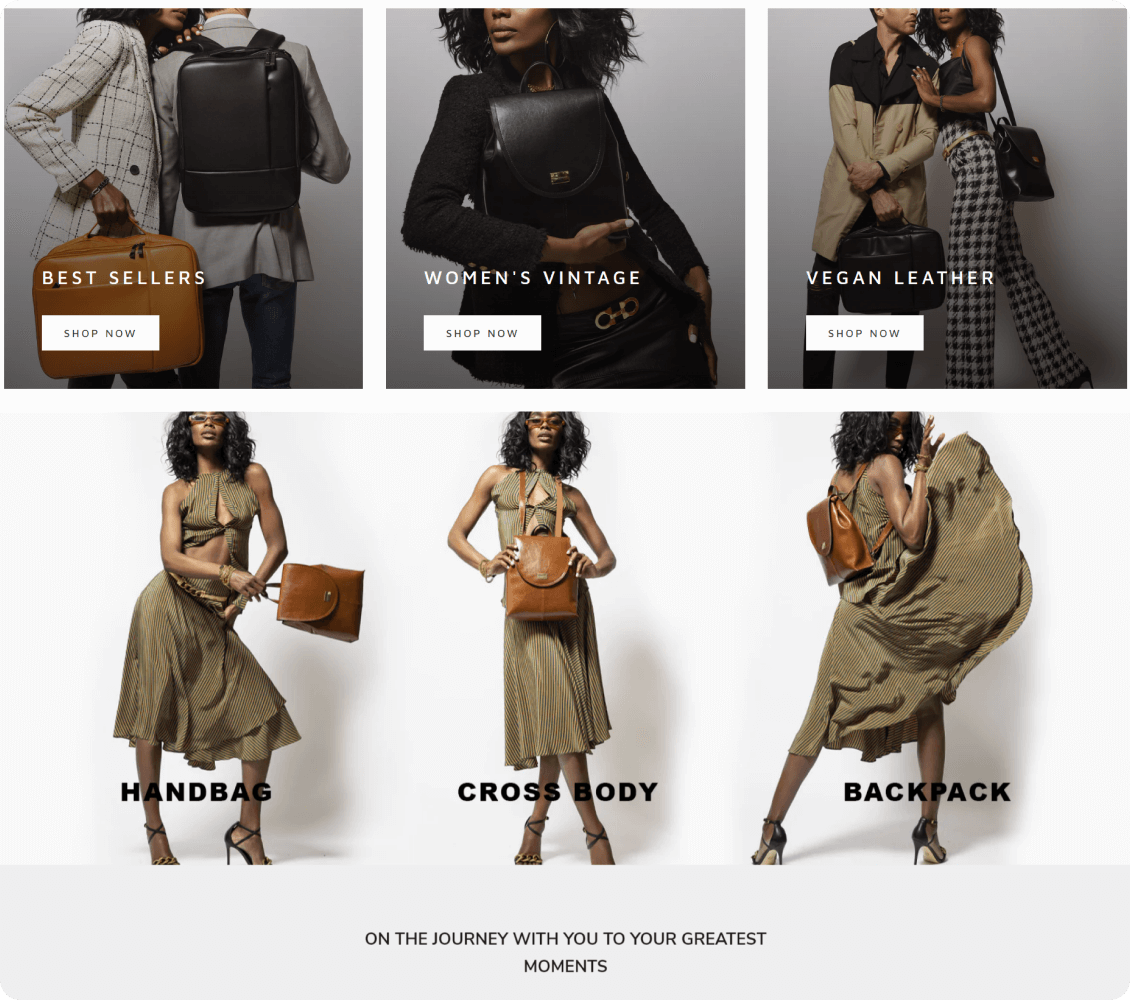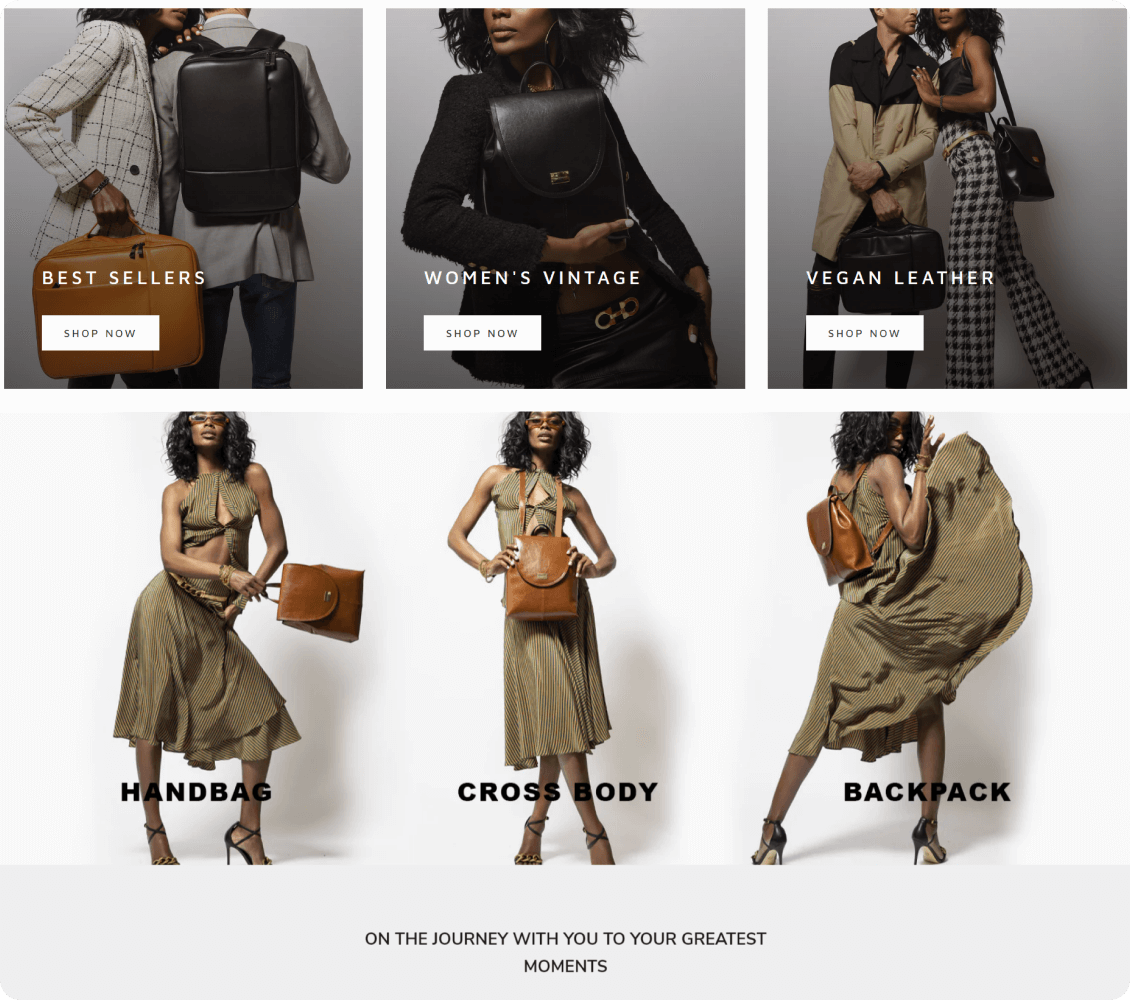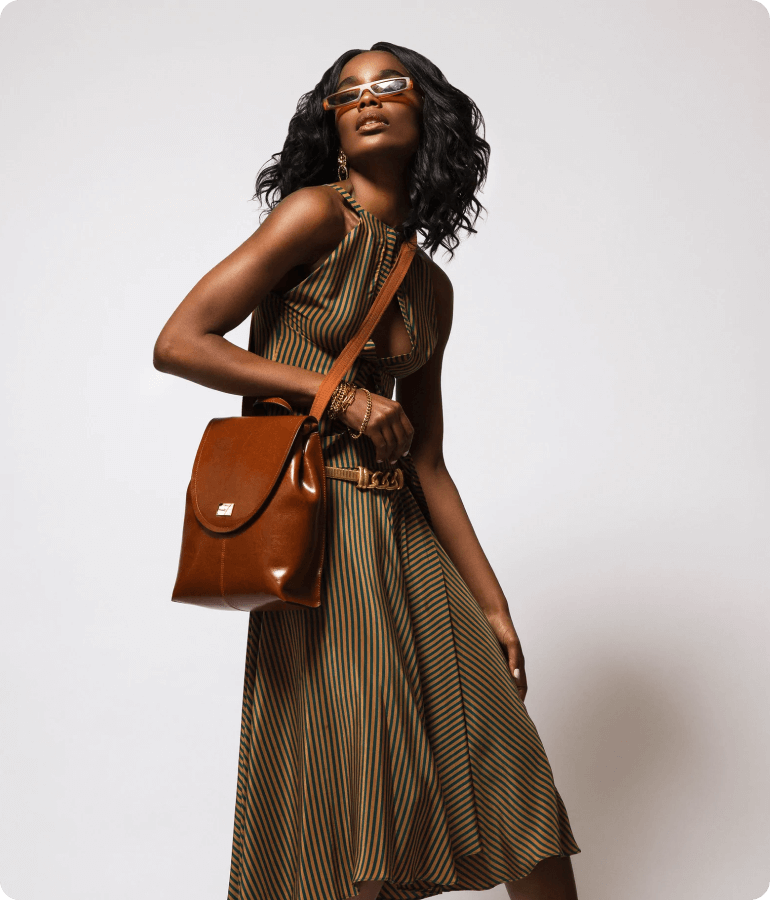 UX design
Clean UX design plays a vital role in optimizing conversions, that's why it was crucial to design an interface that is minimalistic, uncluttered, and easy to navigate. The aim was to provide users with a positive and uninterrupted experience by using whitespace, typography, and a simple layout design to create a visually appealing and user-friendly interface.