As a Shopify agency, we understand the importance of effective online advertising for e-commerce businesses. That's why we offer our clients PPC management services that are specifically tailored to their Shopify store. Our team of experts will work with you to create and manage your PPC campaigns on platforms such as Google Ads and Facebook and Instagram Ads(Meta).
By using PPC advertising, you can target specific audiences and achieve a higher return on investment (ROI) compared to other forms of online advertising. Our PPC campaigns are carefully crafted to be cost-effective and result-driven, with a focus on increasing conversions and sales. Let us help you maximize your online advertising ROI with our proven PPC management services.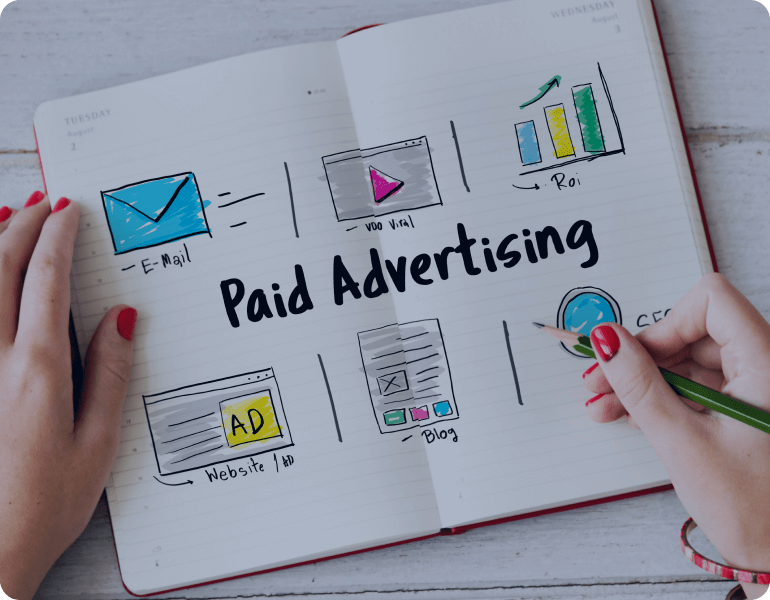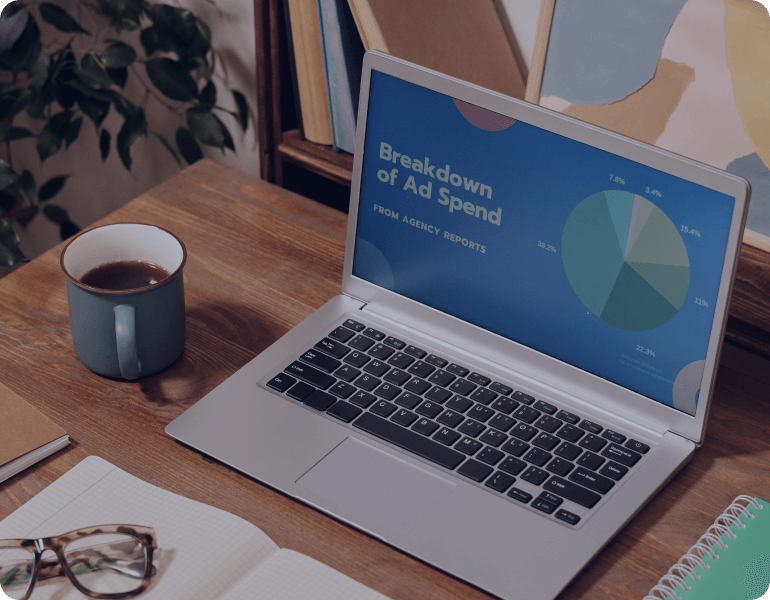 How We Do It
Campaign planning
Keyword research
Ad creation
Campaign launch
Campaign tracking and optimization
Regular reporting
Improvement and Remarketing
Campaign planning
We begin by working with you to understand your business goals, target audience, and budget for your PPC campaign. This helps us to develop a strategy for your campaign that aligns with your overall marketing objectives.
Learn more
Keyword research
Keyword research: We conduct thorough research to identify the keywords that are most relevant to your business and your target audience. This helps us to understand what people are searching for and how to optimize your ads to rank for those terms.
Learn more
Ad creation
We create engaging and effective ads that are optimized for search engines and designed to drive conversions. This includes creating ad copy, images, and videos that are relevant to your target audience.
Learn more
Campaign launch
We launch your PPC campaign on the platforms that are most relevant for your business such as Google Ads, Facebook/Instagram Ads, Tik Tok Ads, and other platforms.
Learn more
Campaign tracking and optimization
We use tools such as Google Analytics and SEMrush and Ads to track the performance of your PPC campaign, identifying areas for improvement and making adjustments as needed.
Regular reporting
We provide regular reports that include key metrics such as click-through rate (CTR), conversion rate, and return on investment (ROI) to give you an understanding of the performance of your PPC campaign.
Improvement and Remarketing
We continuously monitor PPC campaign(s) and make adjustments as needed to improve performance and achieve brand goals. We also set up remarketing campaigns to target users who have already interacted with your website, increasing the chances of higher conversions.
Frequently asked questions
What is PPC and how does it work?
How is PPC different from SEO?
How do you measure the success of a PPC campaign?
How will we communicate during the PPC process?