Overview
Hirshleifers is a specialty luxury retailer brand that was founded in 1910 near New York City. At the forefront of global luxury, the retailer began their brand journey as a furrier in Brooklyn. Now, avid followers of luxury brands such as Chanel, Saint Laurent, Celina and Balenciaga look up to them for making assured purchases.

As of today, Hirshleifers has evolved into a full-blown fashion hub where clients can connect with unique, personal buys and discover the ultimate luxury shopping adventure.
technologies
Shopify Plus
Route Package Protection
Omnisend
See Live
Challenge & Solution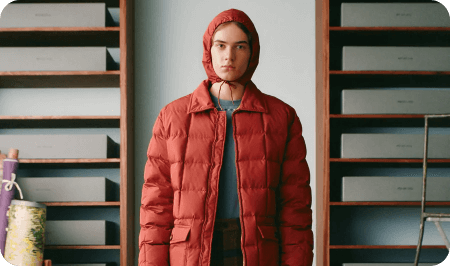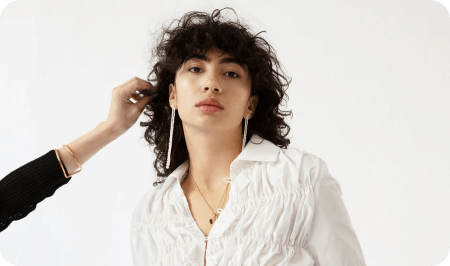 The Challenge
Hirshleifers has been in operation for over 100 years, 56 years in Americana Manhasset shopping center. The brand is strategically situated in the heart of Americana with 20,000 square feet of main floor selling space and houses over 100 international designers.
Hirshleifers contacted Xgentech to design and develop their e-commerce website. The ask was to create the user-experience, optimize the website for conversions and give the brand the tools to showcase their history as a timeless fashion brand.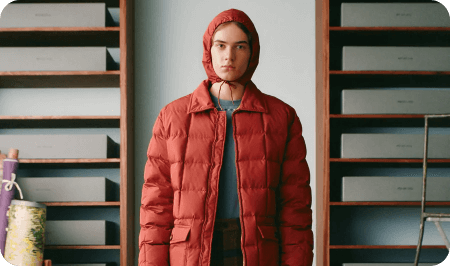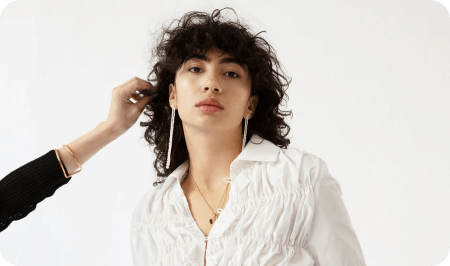 The Solution
As a luxury eCommerce brand, the retailer chose to host their store on Shopify Plus to be able to tailor the online shopping experience they offer to their customers. Picking up on their preference for high-end, classy experience for consumers, XgenTech worked with the brand on a custom website design, optimizing the look and feel to bring out the luxurious personality of the products.
To further improve the conversions of the store, we helped the brand by optimizing every page for high conversions, including their checkout process. Giving customers lesser dwell time and a highly engaging experience, helps the online store replicate the experience traditional brick and mortar stores offer.
Conversion Optimized Design
Increased conversion rates and sales
Improved user experience and engagement
Enhanced brand trust and loyalty
Increased visitor retention and return visits
Lower bounce rates and higher average session duration
Increased average order value
Improved search engine rankings and visibility
Greater ROI and overall business growth
Better tracking and analysis of user behavior and preferences
Enhanced ability to test and optimize different design elements for maximum impact.
Quick Shop Feature
We understand that every customer has unique needs. With this in mind, we incorporated features such as quick shop on collection pages to minimize the number of steps required to reach the checkout page.
Technologies
Route Shipping Protection
Shopify Plus
What our client say
Luxury means giving customers a seamless experience across their buying journey. We try to focus on highlighting the products that they're going to be investing in as well as ensuring our site feels like an extension of our physical space here at Hirshleifers. For us, Xgentech helped bring out that look and feel on the website. It focuses on our story, our collection, and how we want our brand to be perceived from start to end. Loved working with the team!