Beauty and Cosmetics
Shopify is a great home for Beauty and Cosmetics brands. Our Shopify experts know which integrations, design decisions, and apps can make your store grow in the way you want it to. We have experience working with Beauty and Cosmetics brands across the world, designing, developing and optimizing fashion stores on Shopify and Shopify Plus.
Get In Touch
How XgenTech helps Beauty and Cosmetics Brands
Unleash the full potential of your beauty brand with XgenTech's Shopify experts. We'll create a custom theme, design a stunning store, and implement effective marketing strategies to ensure a successful launch on Shopify.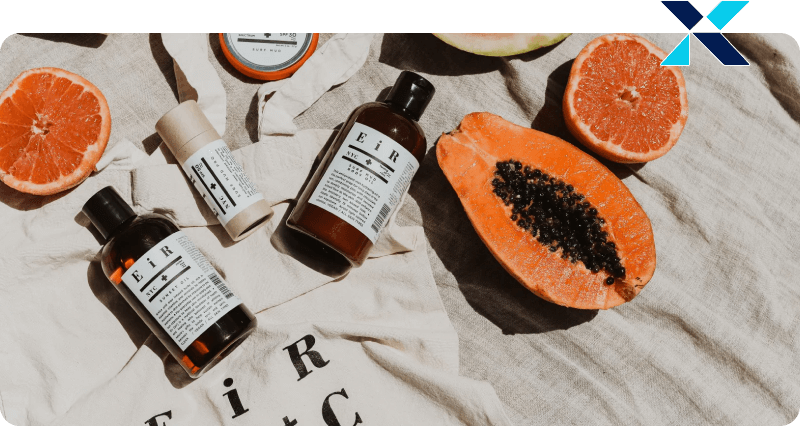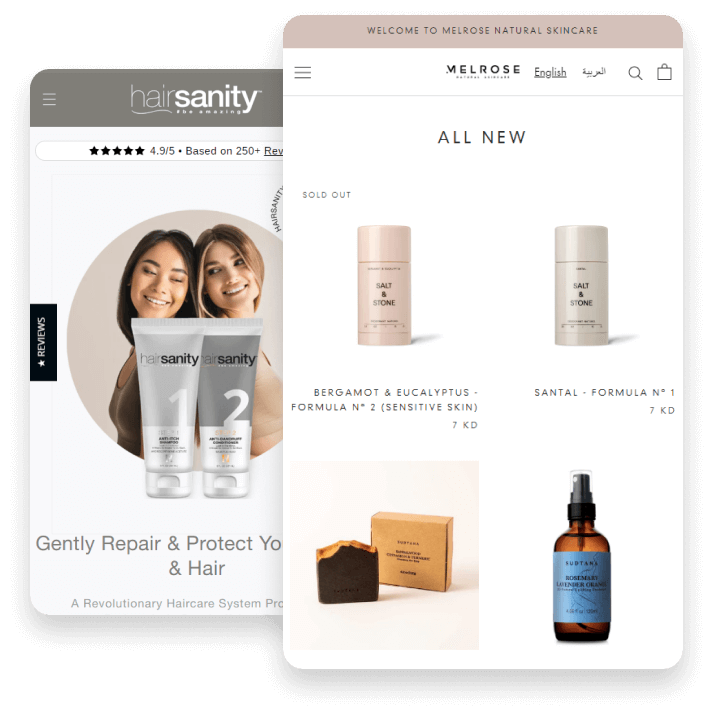 our milestones
Let our Shopify design experts help you showcase the unique qualities of your products by creating a custom design that truly reflects your brand.
Creating a seamless shopping experience for your beauty-enthusiast customers is our top priority. Our team of Shopify developers will work with you to develop a store that takes into account every detail, making sure your brand shines.
Maximize your beauty brand's online presence with our Shopify marketing services. Our team will help you attract and retain customers, increase sales and drive brand awareness.
8
Average project duration (in weeks)
13
Shopify & Shopify Plus managed stores