Fashion and Apparel
For Fashion brands, Shopify is a reliable, easy to scale solution, and so are we. Our Shopify experts are well-versed in the integrations, design choices, and apps that can help your store achieve the desired growth. Our team has experience working with fashion brands globally - designing, developing, and optimizing fashion stores on both Shopify and Shopify Plus. Chek out : Figue , Hirshliefer , Primalwear
Get In Touch
How XgenTech helps Fashion and Apparel Brands
Our team of Shopify design experts collaborate with you to establish a Shopify website that aligns with your fashion and apparel brand. We help you create a unique design that will capture the attention of visitors and increase conversions.
Our team will build your Shopify fashion store, evaluate the ease of use and navigation, and ensure a top-notch user experience for fashion-savvy shoppers.
Our team of Shopify experts, assist your Fashion brand to develop a Shopify marketing strategy that converts, in areas such as SEO, social media advertisement, and email marketing.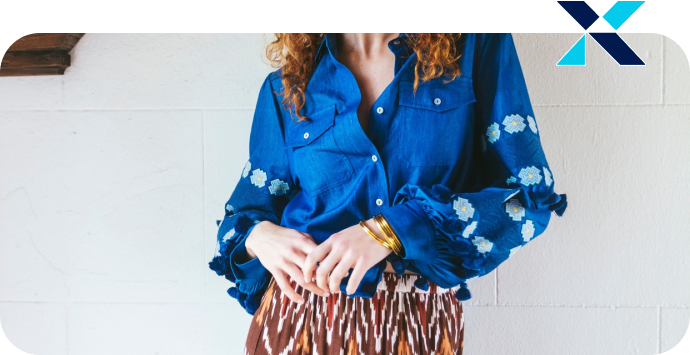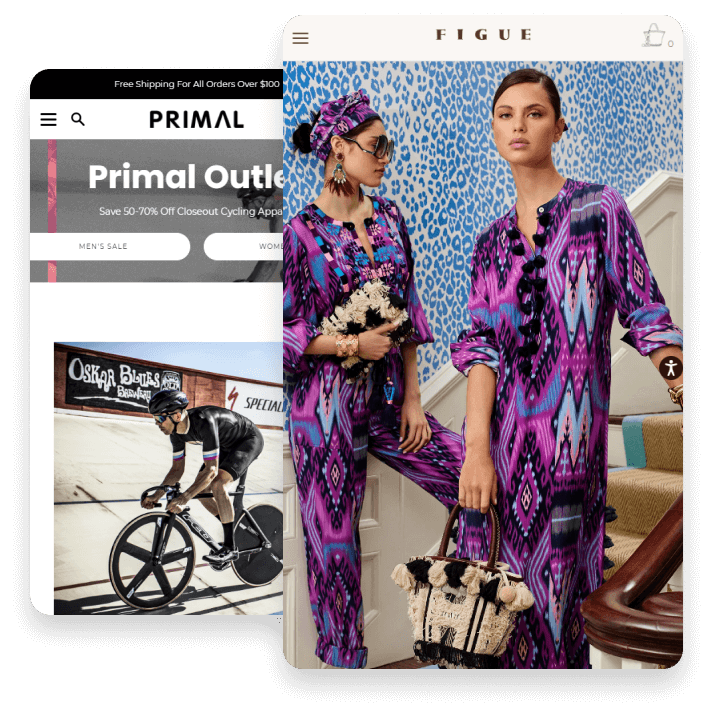 our milestones
We avoid cookie-cut solutions and strive to provide maximum value to our clients achieve hightest conversions. Fashion brands are a favorite of ours, as we have designed and developed many Shopify and Shopify plus websites.
35
Projects for fashion industry
8
Average project duration (in weeks)
18
Shopify & Shopify Plus Managed stores